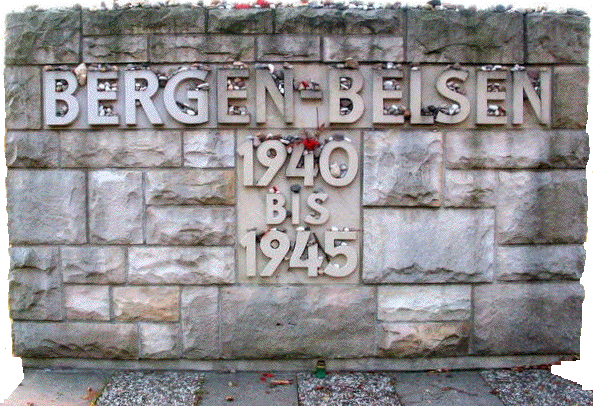 British troops liberated the Bergen-Belsen concentration camp in northern Germany - where around 70,000 people died during the Holocaust - 70 years ago.
Bergen-Belse
n
began as a prison camp for captured prisoners of war. It was not like
Auschwitz
where numerous gas chambers killed thousands everyday. But Bergen-Belsen was no less cruel or horrifying. Most died at Bergen-Belsen from being shot, hung, starved to death, or killed by disease. This camp did not fit the standard organization of a concentration camp. It had several camps that segregated the prisoners. Camp officials even traded important prisoners, including Jews, in exchange for money from different governments. Bergen-Belsen was unique in many ways, but it was still a camp where thousands suffered and died under the harsh hand of Nazi leadership.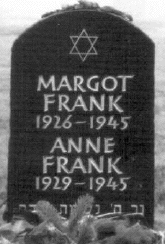 In the winter of 1944-1945, the situation at Bergen-Belsen deteriorates. There is little or no food and the sanitary conditions are dreadful. Many of the prisoners become ill.
.
Margot and Anne Frank come down with
typhus
. They both die just a few weeks before the camp is liberated.
.Janny Brilleslijper witnesses their deaths: "First Margot had fallen out of bed onto the stone floor. She couldn't get up anymore. Anne died a day later."